2020 Photography Competition
Theme: Love Our Outback
To enter the competition simply select the 'Upload Photo' tab below and complete the registration form. When you upload a photo you are automatically registered for the competition and will receive an email with your registration details (Please check spam folder if not received). You can vote for your favourite images via our Facebook page using the 'like' feature. See our FAQ page for further information.
Competition Opens May 1st – Now Closed!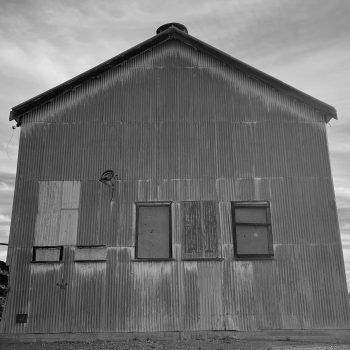 The big old tin shed
Votes: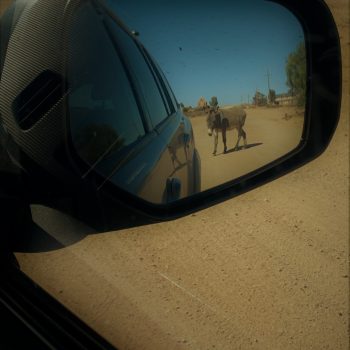 Can I come with you?
Votes: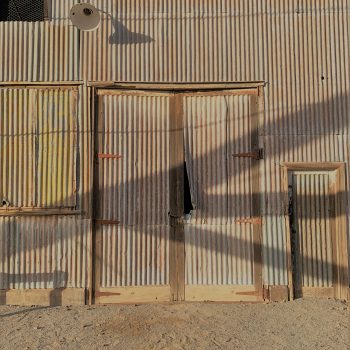 What lies behind the door
Votes: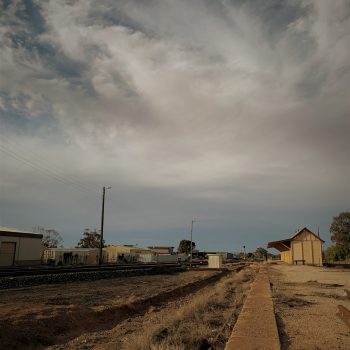 Old trainline to nowhere
Votes: